We all know the Rock Power Trio .... Isaac's Mood invents the Jazz Funk Groove Afro Rock Power Trio! Nourished by the sounds of the 60'S through to the music of the third millennium, Isaac's Mood reinvents a sound in its own way, blending the electric guitar of Benjamin (Benny G) Gouhier, the funky keyboards of David (Dave) Bressat, and the groovy drums of Charles (Chuck) Clayette. Isaac's Mood: the Jazz Power Trio, a cocktail of Groove, Jazz, Funk and languorous tunes, to be savored...
After several years on stage, honing his compositions in front of audiences, Isaac's Mood recorded his first album in the studio and was able to press it thanks to the support of Internet users on the Ulule.fr crowdfunding platform. The result is a mature, energetic album featuring some excellent guest stars!

This album includes seven tracks (carefully selected from their best compositions) Jazz Funk, Afro, Jazz Rock, Soul, Pinkfloydèsques... A clever blend of all their influences.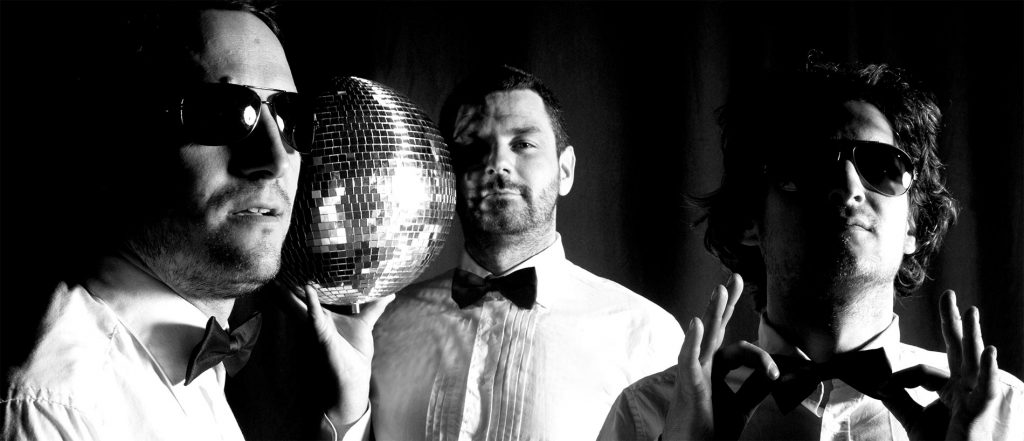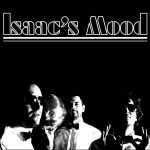 Benjamin Gouhier
David Bressat
Charles Clayette